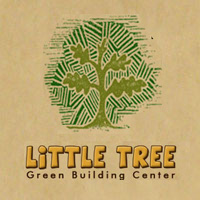 Little Tree is a fertile ground for green builders and home owners in Bali who are in need of eco-friendly building materials and home supplies. Green buildings... that's us!

Little Tree Bali - Green Building Centre
by email
by phone
Sales
+361xxxxxxxxx
Secretariat
+361xxxxxxxxx

by chat
Our staff are avaliable to
respond to your queries
online from XX to XX GMT +7
from Monday to Saturday.
Please click here to start
chatting.
---