ecoSmart Green Team
ecoSmart is working as an associated Green Team in partnership with the leading businesses in our industry, who have extensive experiences working in Indonesia and the region and understand local conditions and challenges.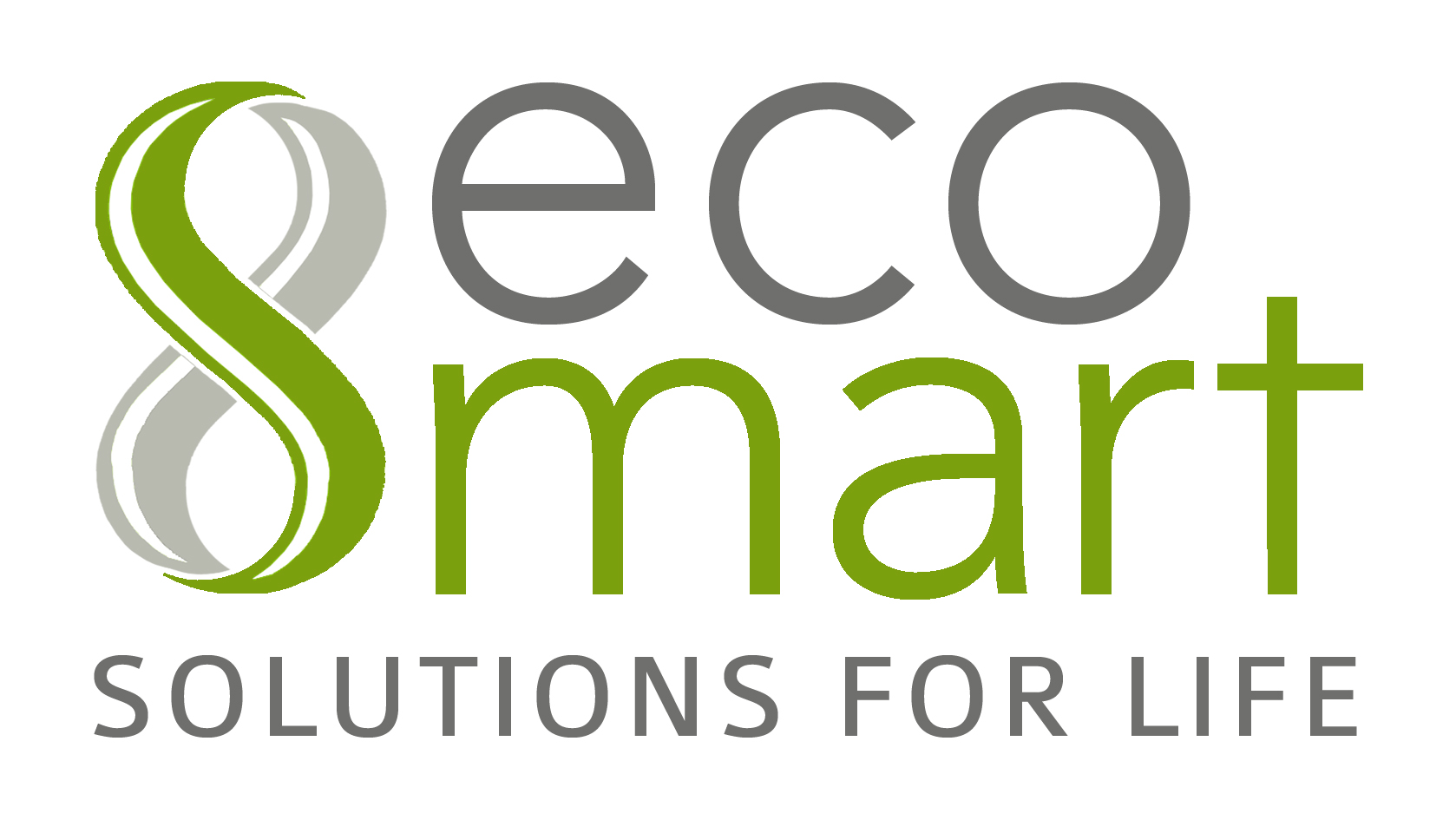 ecoSmart's Green Team assists new developments and existing operations to reduce their ecological footprint and to save operational costs by conserving energy and water, reducing waste and offering long life low maintenance solutions.
This is our ecoSmart Green Team, feel free to contact us if you have any questions!

Charlie Hearn – Architecture; MEP & Structural Design

Founding partner of Inspiral Architects, Charlie is focusing on environmentally responsible buildings based on his award winning work in the UK utilizing Indonesia's natural materials.
Marcus Bishop – Technical Adviser Construction & Building Maintenance

Founding partner of Hydrotech Indonesia, Marcus brings a 35 years experience in construction systems aimed at providing Attractive ,fully insulated, waterproof and energy efficient structures at low cost and with minimal maintenance.
Steve Piro – Passive Energy Design & Energy Audits
Founding partner of Synergy Carbon Energy Efficiency Firm. Steve is an energy efficiency specialist trained by The Pacific Energy Center in San Francisco and Danish Energy Management Company.
Pieter de Vries – Renewable Energy
Founder of Contained Energy they provides sustainable, renewable energy and water solutions to homes, villas, hotels, resorts, business, NGO's, communities and Government by designing, developing, supplying, installing, integrating and servicing smart and robust energy and water systems and programs with best-of-class equipment, backed by world-class services and support. We are very proud of our track record with over 100 projects successfully completed so far, all over Indonesia and in Micronesia.
Andre Gunawan - Green Building Envelope and Indoor Air Quality Management
Managing Director and founding partner of Tawada CleanTech, one stop solution to green building envelope and indoor air quality management. He and his team offer cutting edge technologies to ensure your buildings are 'green' and healthy. Specializing in eco cool roof and wall coatings, HVLS fans, fabric ducting and energy recovery ventilator, Tawada CleanTech will keep you and your building energy efficient and clean all year round.

Richard Wu – LED & Solar Systems

Founder of PT. Indonesia Technology & Energy International. Master's Degree in Electrical Engineering as well as LEED Certified professional. Specialist in Green/Alternative Energy and its applications. His main expertise is in LED, solar pumps/lights and heat films for insulation.
Paola Cannucciari – Waste Management
Founding partner of Eco Bali Recycling, Paola has over 18 years experience working in Indonesia and for the last 7 years she has been a recognized expert on waste management issues.
Christian Fritz - Sustainable Development & SME Development (Profile)
Founder of Bali International Consulting Group, ecoSmart and Bali Export Development Organization Christian's expertise is in capacity building, resource efficiency and looking at integrated approaches towards sustainable development with the triple bottom line in mind. Christian advised international clients such as IFC, Swisscontact, GIZ, CBI, Mazars and TITECH.
Troy Lowrie – Water Treatment & Purification

Founding partner of Starfish Bali, Troy's expertise is in Residential and Commercial water treatment and water recycling technology. Drinking Water from any Source.
Richard Johnson – Rainwater Harvesting & Water Saving Solutions

Founder of RainWorks he has more than 20 years experience in Indonesia not only representing VTO water saving fixtures and rainwater harvesting solutions, but also with a 15 year building background focused on knock down window and door system for international resorts from sustainable raw materials mixed with state of the art appliances.
Panji Astika – Waste Water Treatment

Pak Panji's expertise is in the management and, installation and servicing of Waste Water Systems avoiding the use of chemicals.
Thierry Cayot – Bamboo Construction

Co-founder of Asali Bali his expertise is in adding value to Bamboo construction & Natural Building Materials using the Bali Traditional knowledge and his experience in Sustainable & Eco-smart Solutions. Thierry has buildt some of the most stunning bamboo structures in Bali and is now expending internationally including resorts in Africa.
Reville Saw – Ecological Assessments

Scientific Director of PT. Hydrotech Indonesia and specialist in enhanced living landscapes for Environmental services and Human sustainability. Experience in Biosciences especially Agroforestry, Microbiology, Aquaculture, Edible and medicinal landscaping in Tropical Australia and Indonesia.