Little Tree Seminar Room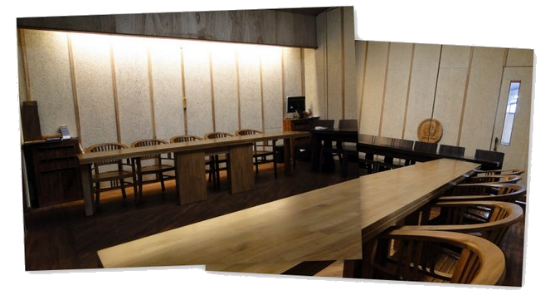 Looking for a meeting place for your green group or any other socially helpful organization?
On the first floor of the Little Tree Bali green building, our seminar room opens its doors for this very purpose. The seminar room includes a portable presentation screen, projector, air-con, standard sound system and microphone, and also wireless internet. The room can be extended by opening the door that separates the indoor seminar room with the open area one.