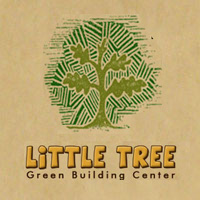 Little Tree is a fertile ground for green builders and home owners in Bali who are in need of eco-friendly building materials and home supplies. Green buildings... that's us!

Little Tree Bali - Green Building Centre
PRODUCT CATEGORIES
Product and service descriptions coming soon...
Find out more at our showroom in the Little Tree Green Building Center!
---