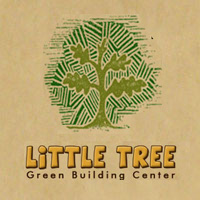 Little Tree is a fertile ground for green builders and home owners in Bali who are in need of eco-friendly building materials and home supplies. Green buildings... that's us!

Little Tree Bali - Green Building Centre
PRODUCT CATEGORIES
Crafted in Indonesia with no chemical additives, this wide range of natural body treatment products are the perfect choice to ensure healthy, soft and beautiful skin. Perfect for spa, salon, hotels or home use.
---