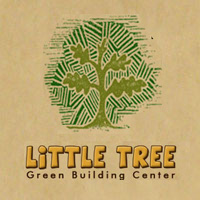 Little Tree is a fertile ground for green builders and home owners in Bali who are in need of eco-friendly building materials and home supplies. Green buildings... that's us!

Little Tree Bali - Green Building Centre
PRODUCT CATEGORIES
Ulitium LED light
This setup consists of a LED lamp connected to a small solar panel. The system can be expanded by adding more panels and lamps as required.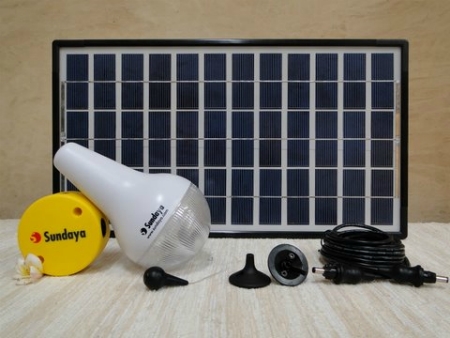 ENQUIRE ABOUT THIS PRODUCT
No more heavy batteries or cumbersome charge controllers – these are integrated into each light
Plug-and-Play set-up
Set includes four lights
System can be expanded by adding more panels and lamps as required
23% efficiency for solar panels
Completely expandable, with a simple network of hubs, modules and lights
Intelligent charging system
Dimmable in three phases through simple pull-switch (100%, 50% and 10%)
240 Lumen light output, comparable to 7W CFL or 40W conventional lights
6 hours running at 100%, 12 hours at 50%
Light life expectancy of 20,000 hours at 100%, 40,000 hours at 50%
Battery life of around 5-7 years with daily use
---
SIMILAR PRODUCTS
---
---