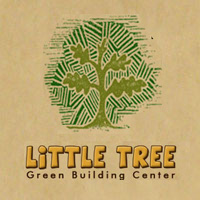 Little Tree is a fertile ground for green builders and home owners in Bali who are in need of eco-friendly building materials and home supplies. Green buildings... that's us!

Little Tree Bali - Green Building Centre
PRODUCT CATEGORIES
d2w
d2w is a non toxic additive which is mixed with plastic at the production stage, allowing the product to degrade faster than normal, hence reducing environmental impact.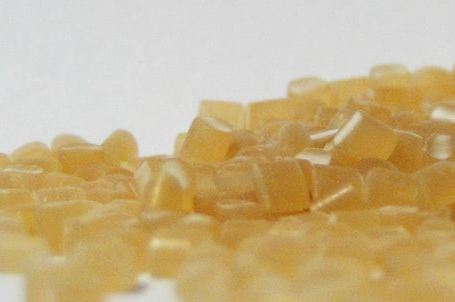 ENQUIRE ABOUT THIS PRODUCT
Non toxic additive mixed with plastic at the production stage
Has passed eco-toxicity tests and does not contain "heavy-metals"
Certified for direct food contact
Requires oxygen to begin the disintegration process. Typical degradation time-frames are 18 months for a plastic bag.
May be recycled in the normal plastic recycling waste stream if reprocessed before degrading takes place.
d2w additive is included in the basic polymer resin during the manufacturing process
d2w breaks the molecular chains so that at the end of its predetermined service life the plastic starts degrading in the presence of oxygen by a process of oxidation, which is accelerated by light, heat and stress
Find out more on the
---
SIMILAR PRODUCTS
---
---