Bringing you a healthier, friendlier built environment
Little Tree Bali is more than a green building materials business — it's a belief system.
Our mantra is to help you design, build and renovate homes, villas and hotels that are gentle on the earth, comfortable to live in and more efficient to run. And yes, we think all buildings should be this way.
Green buildings are only part of the solution to Bali's environmental problems. This is why we want Little Tree to be open to the community and a place to learn and share.
As part of Bali's environmental community, Little Tree Bali is active in supporting and joining green initiatives that can help reduce the environmental impacts that the island is faced up against.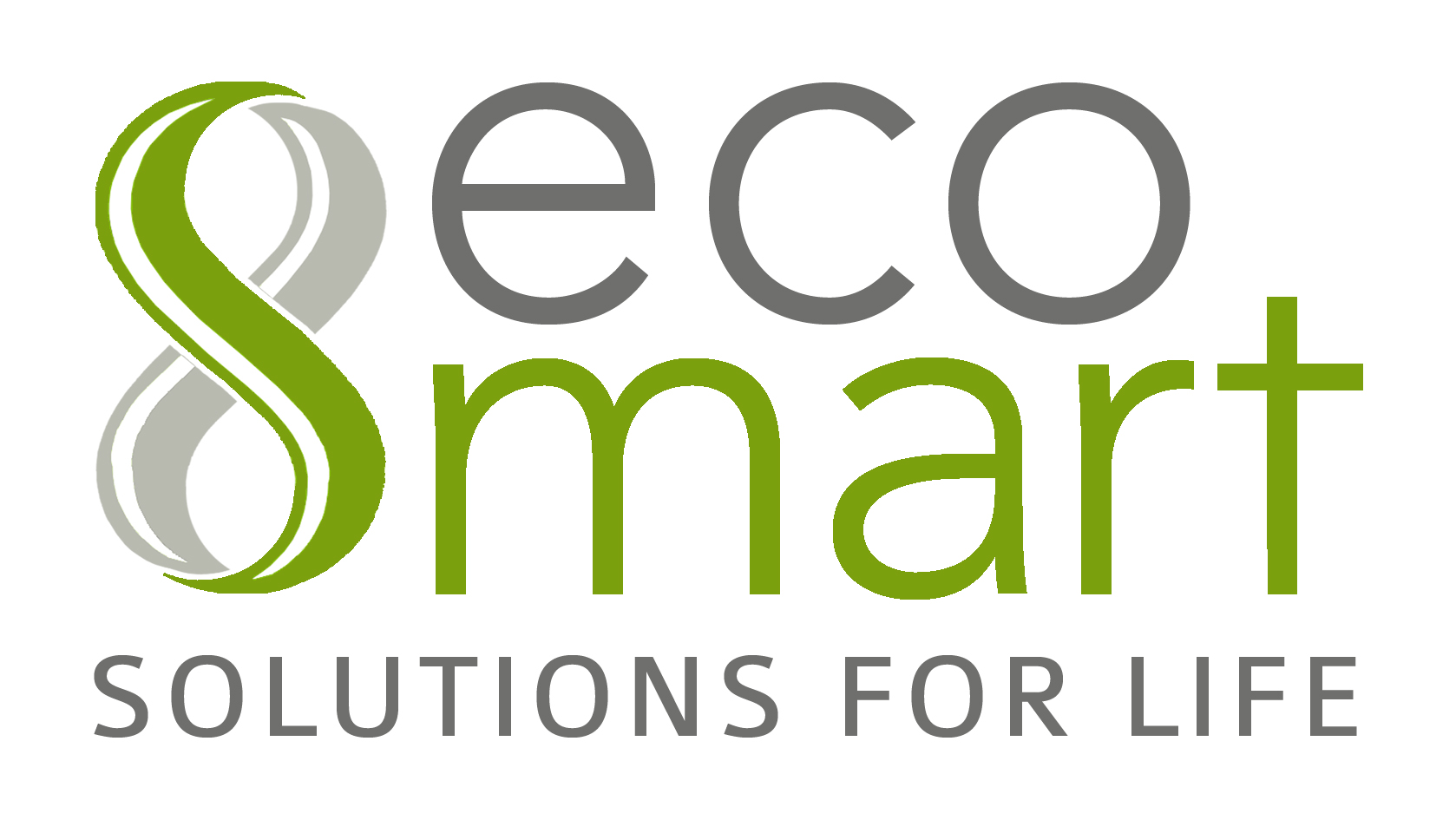 ecoSmart is the new company brand of PT. Little Tree and offers the widest range of Sustainable & Natural Ecological and Economical Development Solutions. We offer products and services as well as education and awareness, to ensure that ecologically friendly practices and life style will be an ever increasing reality for Asia and to contribute sustainably to a triple bottom line.
Our mission is to assist our clients in saving operational costs by conserving energy and water, reducing waste and offering long life low maintenance solutions with a strong focus on the 3 R's: Reduce - Reuse - Recycle.